17. 12. 2019
The slight decrease in the total production of motor vehicles in the period from January to the end of November confirmed the current trend of this year. Owing to the relatively low decline in passenger car production (- 0.6%), a decent growth in bus production (+ 7.0%) and despite a slump in motorcycle production (- 20.8%), the overall performance of the Czech automotive industry is at the same level as last year.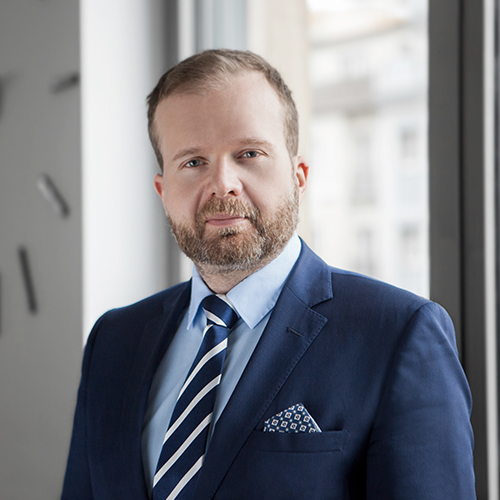 Zdeněk Petzl, Executive Director of the Automobile Industry Association comments on the development so far: "Despite the growing voices about the coming crisis, the performance of the automotive industry is still in very good shape. Production in the Czech Republic follows developments in the EU, where registrations of new passenger vehicles have almost returned to last year's values (- 0.3) due to positive developments in the last three months. Automakers managed to catch up on the slower pace at the start of the year, and is estimated to end this year at roughly the same level as last year's record year."
Cars
Despite the pessimism on European and world markets, the production of passenger vehicles is still in good shape. A total of 1,337,643 cars were produced, 0.6 fewer than in the same period last year. Traditionally, ŠKODA AUTO has the largest share, with 845,784 cars (+1.7) produced plants. Cologne's TPCA car maker, which produced 200,909 cars with an increase of 2.0, continues to thrive. Nošovický Hyundai added 290,950 to the market, which is 8.2 less than in the same period last year.
Vehicle sales reflect the overall slight decrease in registrations new vehicles in Europe, or the very good position of domestic carmakers on the Czech and European markets. Overall, exported 1,239,322 vehicles (- 0.6), ŠKODA AUTO and TPCA exports increased by more than 2 . On the domestic market, the 101,923 vehicles (- 0,3 ). Hyundai was successful, which was the only one to experience moderate growth (+ 0.5 ).
Autobusy
Between January and November, a total of 4,773 buses, 313 more than in the same period last year (+ 7,0 %). Exports increased by 4.2 to a total of 4,425 units, domestic sales then increased by 16.3 to 763 buses. The market leader continues to be a high-level manufacturer IVECO CR, which produced 4,233 buses (+ 8.5 ). This represents the 88.7 domestic production.
SOR Libchavy produced a total of 509 buses (- 3.1 ), in the Czech Republic sold 383 cars (+ 3.5 ) and exported a total of 126 buses (- 18,7 %).
KHMC Opava, which focuses on the production of small buses by rebuilding from vans, produced from January to November 31 buses (- 3,1 ).
Motocykly
Production jawa motorcycles decreased a total of 1,039 units (- 29.5) over the period considered. In the Czech Republic, 232 machines (+ 26.8.8) were sold , while 807 (- 37.5).